Your official welcome guide
Find your official welcome guide right here and get off to a good start in the Horsens area.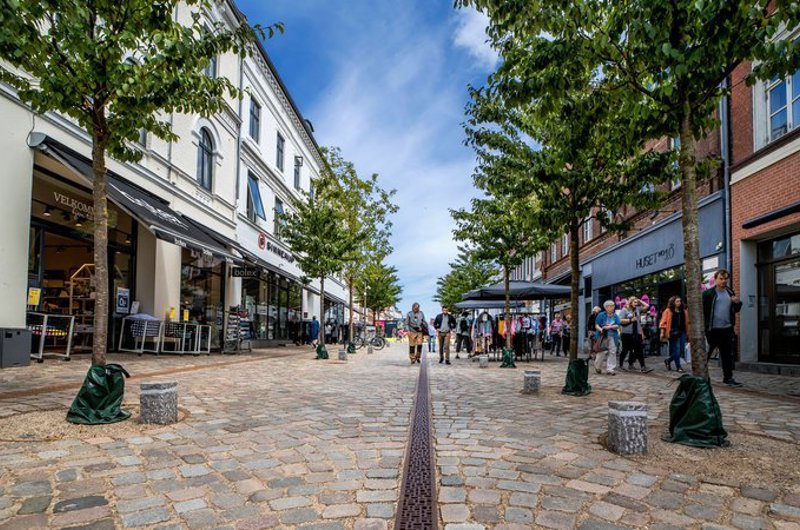 Welcome to Horsens
We are pleased that you have chosen to settle in our beautiful area. When moving to a new city – and a new country – everything can be a bit overwhelming. To help you get off to a good start, we have gathered a wide range of information about moving to and living in this area.